Our Upcoming Events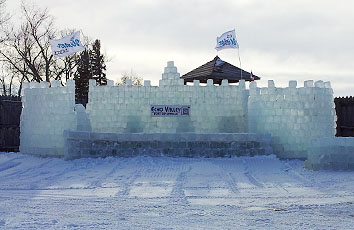 If you are looking for something to do during your visit check out the many events in the region.
More Info

Things To Do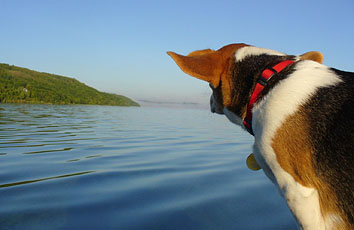 4 Lakes 4 Seasons 4 Everyone is a trademark of the Calling Lakes Planning Commission that the Town of Fort Qu'Appelle has embraced. The beauty, culture and history of the valley and region is abundant. There are so many things to do while you are in the area.
More Info

Accommodation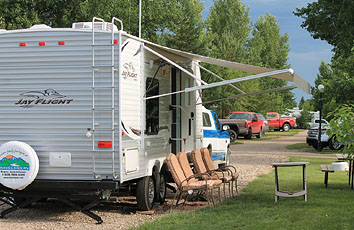 Enjoy your time in the Calling Lakes Qu'Appelle Valley Region and stay a while, there are several unique options for overnight accommodations.
More Info