Stores & Services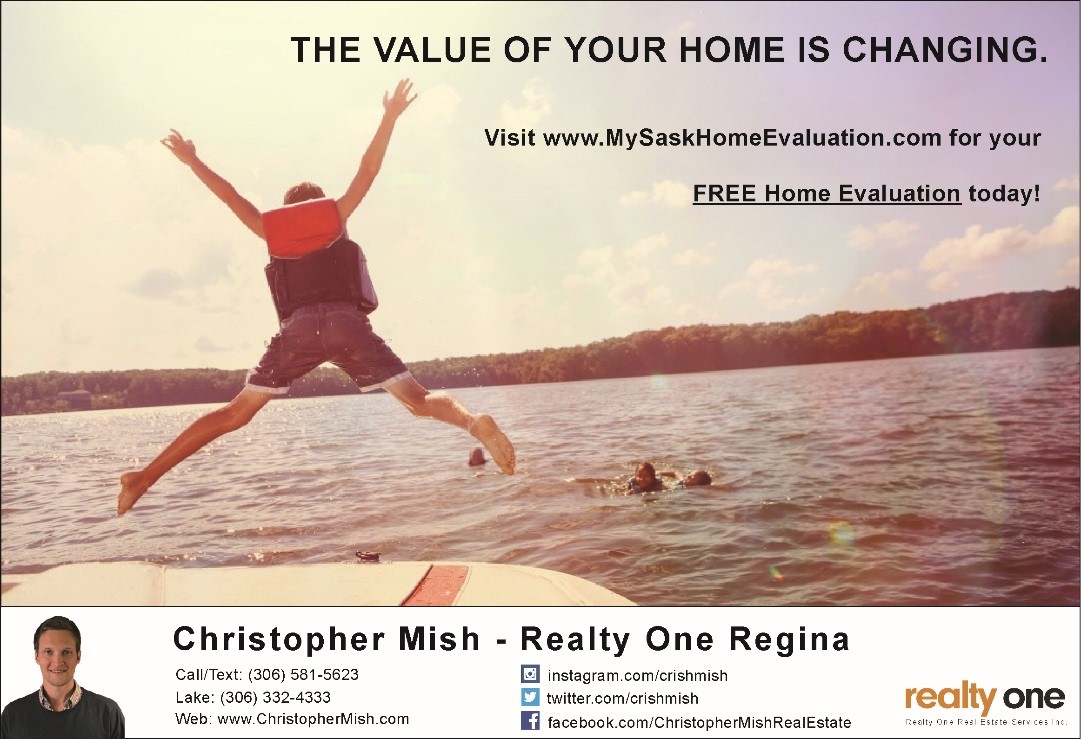 CHRIS MISH reality one
Get expert advice on resort, residential and acreage homes in Fort Qu'Appelle & Surrounding lake areas.
Call/Text 306-581-5623
Lake 306-332-4333
chris@christophermish.com
http://christophermish.com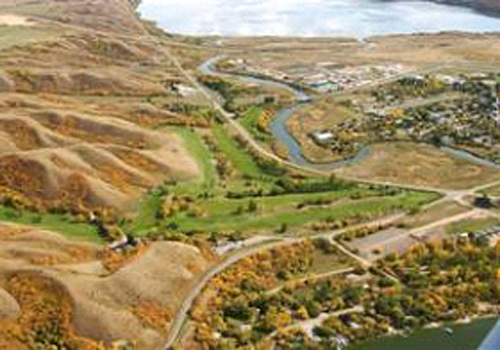 Echo Ridge Golf Course Inc.
Contact Bryan Ardelan or Cory Read
---
Hours: 7:00 am to 7:00 pm
Address: Highway #56 Box 1280 Fort Qu'Appelle Sk. S0G 1S0
Ph: 306.3324653 Fax 306.332.2801
e-mail: echoridgegolf@sasktel.net
website: www.echoridgegolf.ca
Public 9 hole grass green golf course, driving range. Pro shop and restaurant.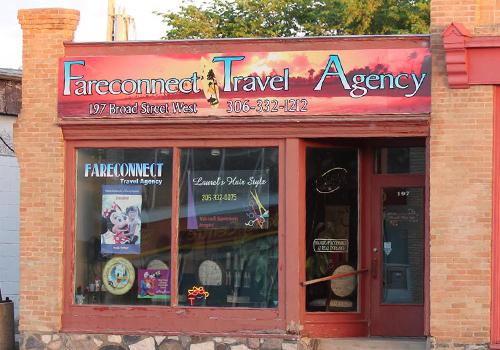 Fareconnect Travel Agency
Contact Renee Koolen
---
Hours: Storefront 9-4 but available 24 hours for travel bookings
Address: 197 Broadway St. W Box 2165 Fort Qu'Appelle Sk. S0G 1S0
Ph: 306.332.1212 Cell 306.331.9001
e-mail: regina@fareconnect.com
website: www.fareconnect.com
Flights, hotel, vacation packages, tours, cruises, insurance.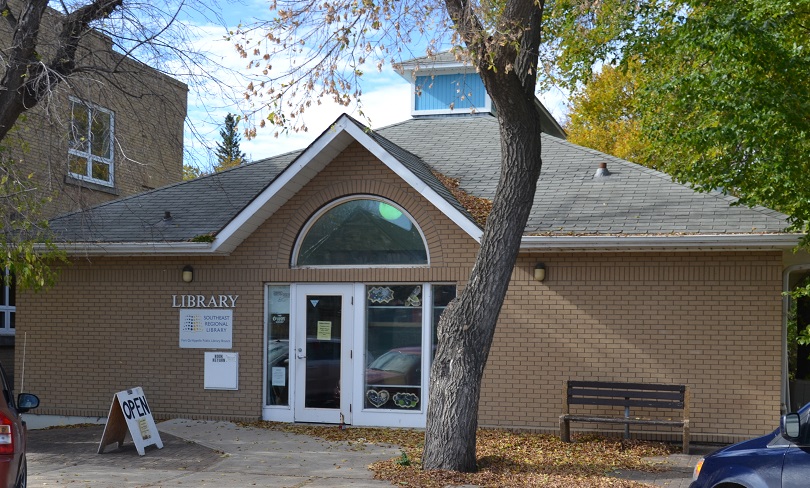 Fort Qu'Appelle Library
Contact Librarian Amber Boddy
---
Hours: Tuesday 10-2 Wednesday & Thursday 10-1 & 1:30-6 Friday & Saturday 10-2
Address: 148 Company Ave. S. Box 218 Fort Qu'Appelle Sk. S0G 1S0
Ph: 306.332.6411
e-mail: fortquappelle@southeast.lib.sk.ca
website: http://www.fortquappelle.com/municipal-services/library
The Fort Qu'Appelle library strives to provide the resources and experiences that foster a lifetime of imagination, discovery and learning. This happens though our books, programming and online resources. Online circulation includes e-books, audio book and online magazines. Free Wi-Fi!
Like us on Facebook!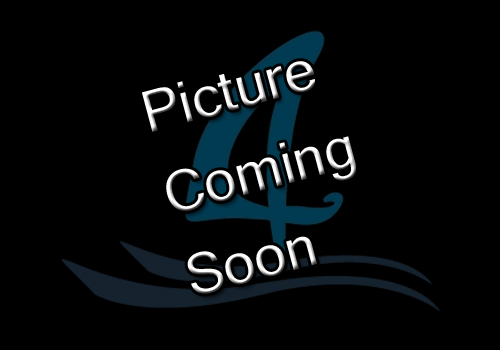 Fort Qu'Appelle Times (Grasslands News Group)
Contact Sandra Huber
Hours: Monday to Friday 8-4
Address: 141 Broadway St. W. Box 1420 Melville, Sk. S0A 2P0
e-mail: contact@forttimes.com
Weekly newspaper published on Fridays, we also provide printing jobs.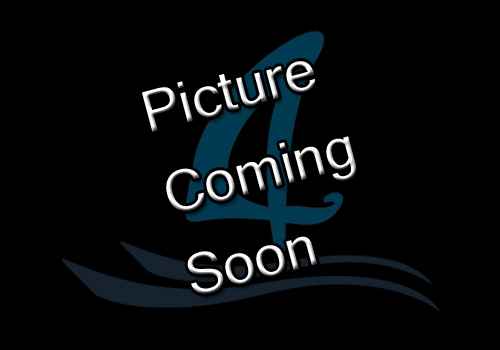 Highlife Accounting
Contact: Ross Cowan
Hours: 9:00am to 12:00pm; 1:00pm to 5:00pm Monday to Friday
Physical Address: 268 Maple Ave B-Say-Tah
Mailing Address: Box 636 Fort Qu'Appelle SK S0G 1S0
Phone/Fax numbers: P 306-332-2802 F 306-332-6292
e-mail: highlifeacct@sasktel.net
Accounting, bookkeeping, payroll, GST returns, Personal Income Tax, Corporate Income Tax.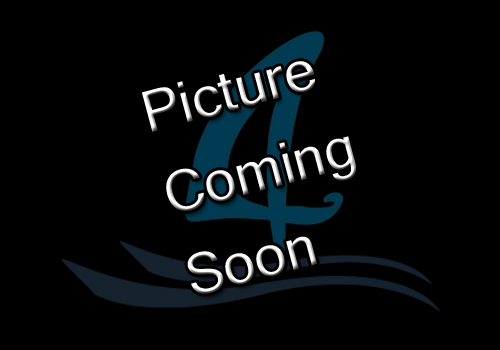 Jackson Bro's Industries Ltd.
Contact Dale Jackson
---
Hours: Contract company hours as needed
Address: 203 Louisa Ave. N. Box 1076 Fort Qu'Appelle Sk. S0G 1S0
Ph 306.332.5411 leave message will call back
Trucking, excavating, sand, gravel, rock, topsoil and snow removal.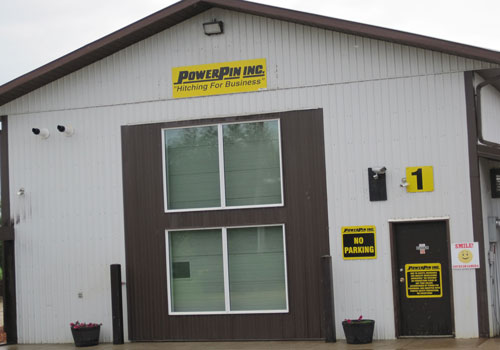 Power pin Inc.
Contact Gary Larocque
---
Hours: Monday to Friday 7:30-4
Address: 598 2nd St E. Box 1548 Fort Qu'Appelle Sk. S0G 1S0
Ph: 306.332.5034 Fax: 306.332.5035
e-mail: powpin3@sasktel.net
website: www.powerpin.ca
World's largest supplier of drawbar hitching components.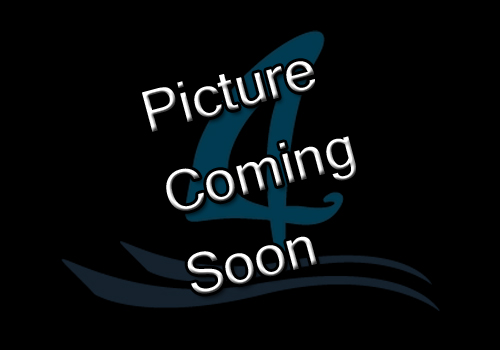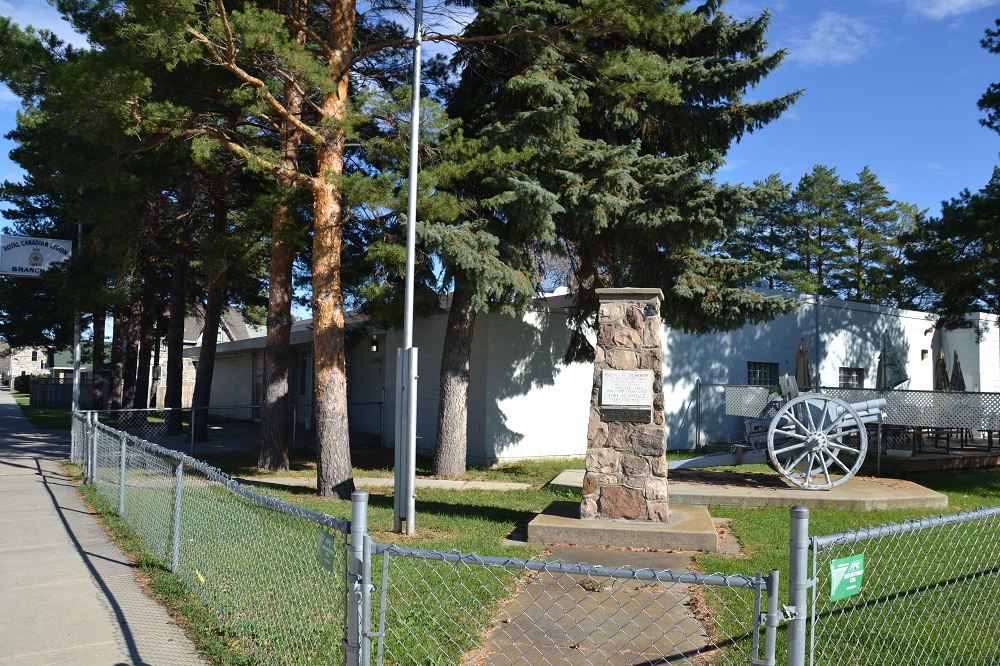 Royal Canadian Legion
Contact the Caretaker
---
Hours: 3-10 Monday to Saturday
Address: 197 Company Ave. Box 994 Fort Qu'Appelle Sk. S0G 1S0
Ph: 306.332.4604
e-mail: fortqlegion@gmail.com
Lounge and meeting room. Hall & kitchen capacity 180-190 newly painted! New members always welcome.